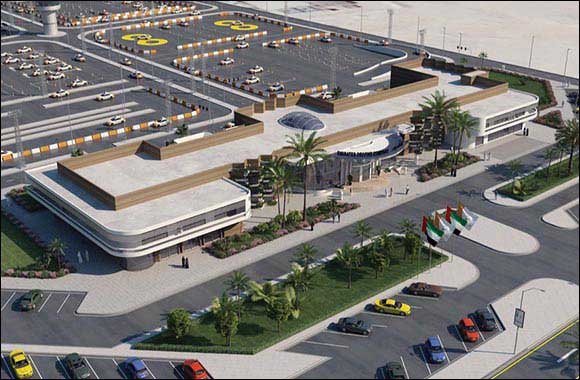 Date: Abu Dhabi, April 28, 2021: Emirates Driving Company PJSC, a publicly-listed company on the Abu Dhabi Securities Exchange (ADX), is investing Dh22 million (US$6 million) in developing a state-of-the-art branch office and associated facilities to help future motorists seeking driving classes in Madinat Zayed City, Al Dhafra region.
Emirates Driving Co is the only licensed motor driving training institute in the emirate of Abu Dhabi, authorised to provide professional motor driving training to customers and prepare them for driving tests.
The announcement is in line with the company's vision to improve the services provided to its customers in the Al Dhafra region and the surrounding areas, and to improve the customer's journey to obtain a driver's license. This step has been initiated following the company's strategy which is aiming to expand locally and internationally by delivering an integrated group of services which involves training services and safe driving awareness to cover large sector of customers.
The new branch will accommodate a large number of customers on an area of 115,223 square metres and with an investment of about Dh22 million. The project is set to be executed over a period of 16 months, and estimated to be completed by the end of 2022.
The new branch will consist of advanced facilities with international standards including customer service hall, theory training and examination halls, practical training areas, waiting Areas, trainee/trainer communication tower, Bridge, Light Machinery and Heavy Machinery training areas, Yard Test Area, a vehicle's' Fleet Workshop and Gas station. This will enable the current and future customers to receive our services smoothly and efficiently.
Emirates Driving Co has successfully trained 55,853 drivers in the COVID-19 pandemic-hit 2020, marginally up from 55,832 in 2019.