Dubai, UAE, October 4, 2016
Welcome to LivNordic Spa & Wellness in Cayan Tower. Our seventh edition of our Newsletter is here to inspire you to a Nordic lifestyle and healthy living.
September was an exciting month for our team as we won our first spa awards in the Middle East Spa & Pool Awards 2016. Our spa was announced winner for Best Body Massage & Best Spa Design. This is a wonderful achievement for a newly opened spa and we had some heavy competition from various 5 star spas around UAE.
I will also share a short article about the power of touch speaking about the importance of giving and receiving touch on a daily base.
Wishing you a happy & healthy month of October!
Carolina Moquist, Spa Director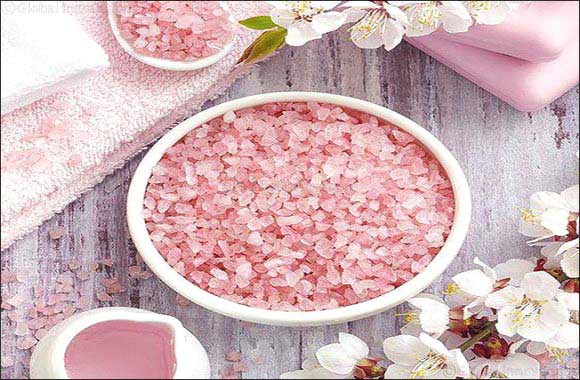 LivNordic Treatment Offers
To raise awareness of breast cancer we have created a special promotion for October.
Pink October
30 min Pink Himalayan Salt Scrub
60 min Swedish Massage
30 min Facial Cupping
Refreshing Juice
2 Hours
AED 560 AED

These offers can not be combined with other discounted offers.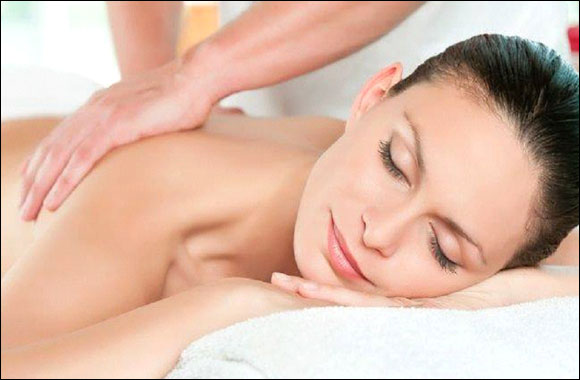 LivNordic Referral Program
Refer 1 friend to our spa and receive a 100 AED gift voucher for your next visit.
Refer 2 friends to our spa and receive a AED 200 gift voucher for your next visit
Our spa is the perfect place to spend time with your loved ones. For your ultimate experience enjoy our Nordic Bathing Ritual before your treatments. Be brave together and take a dip in the cold plunge!
Contact : 04 5516414 for more information.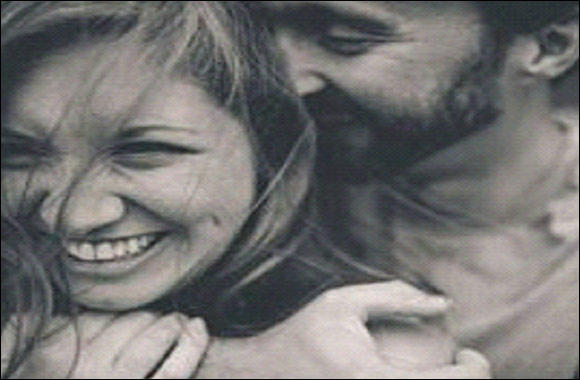 The Power Of Touch
I would like to briefly introduce you to the power and the importance of touch in our lives. After all, a spa is all about touching and inspiring your senses in a safe and supporting environment and our LivNordic spa has a lot of offer in that regard; starting with our design and ending with the quality of all of our treatments. In fact, we just won an award for best design and best massage treatment last month!
The not so secret secret, to the quality of our treatments is that we teach our therapists to be aware of the power of touch.

As infants, we need authentic, caring and unconditional physical touch to survive and thrive. Without it, we get sick, develop neurosis and feel lonely and abandoned. But with caring, loving touch, we grow into the healthy, happy human beings we are today ... or we should.
When we look around our world today, we see so many people, who are lonely and unhappy and if we asked them how many times a day they receive authentic loving touch, we would probably be shocked at how little that might be. Instead, we look to fulfill this lack through social media, gaming, shopping or eating. Scientists in America have now found that we need eight 20sec hugs a day to maintain optimum psychological health. How many have you had today? Luckily I have already had 5 this morning from my son, so only a few more to go …
As I mentioned before, our therapists are trained in the art of conscious touch, which means to bring a clear intention of the purpose and aim to the treatment and their role as a therapist. And the highest intention in this case, is to heal.
We would now like to offer you a complimentary work shop on the fun and power of conscious touch .Join us on Monday the 24th Of October . Reserve your slot at spa reception.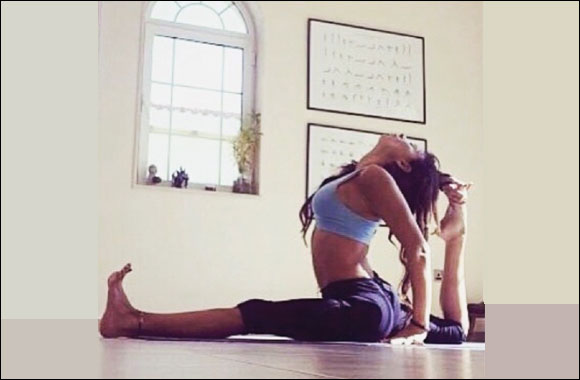 Ashtanga Yoga at LivNordic Spa & Wellness
Ashtanga Yoga is a system of Yoga which involves synchronizing the breath with a progressive series of postures, and it is a process which truly and completely produces internal heat as well as a profuse and purifying sweat that helps with detoxification of muscles and organs of the body. The main purpose is internal cleansing of the body. Breathing and moving while performing asanas makes the blood hot. The benefits hot blood is numerous. Hot blood circulates more freely , thus improving lymph flow which helps removing impurities and toxins from the body.
Join our Ashtanga Yoga classes with Iuliana every Sunday at 7.45 pm.
Call 04 5516414 to reserve your space. Bookings are made on first comes, first serve basis.