The Right Zone | No Agent | Free Service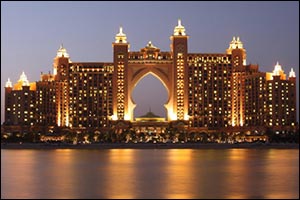 Freezonemarket.ae is an online platform where business owners can set up and renew their company and get assistance with visas, banks, accounting, auditing, and taxes.
Merritt Middle East DMCC, a leading corporate service provider just launched their new Free Zone Registry service, an online platform called FreeZoneMarket.ae, which allows entrepreneurs to compare UAE Free Zones and then register or renew their license by themselves, online, for free.
FreeZoneMarket.ae lists more than 40 Free Zones within the UAE. It is the most comprehensive UAE Free Zone comparison website ever! With FreeZoneMarket.ae, you can easily find the Right Zone, without an Agent, and for FREE.
Aim of FreeZoneMarket.ae:
At FreeZoneMarket.ae, we want to give you everything you need to make establishing a business in the UAE a quick and easy process that is done right the first time. From finding the right information, to getting advice and finding service providers, we want to help you succeed.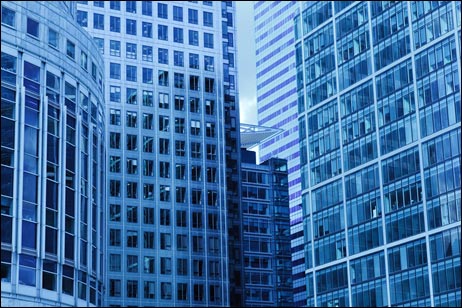 Services provided by FreeZoneMarket.ae:
Here is what we at Freezonemarket.ae can help you with.
Business Set up:
With Freezonemarket.ae you can choose to set up your business in one of the 40+ Free Zones available in the UAE. Not sure about which Free Zone is right for you? Visit the site to learn about each zone. Then you can request a Free Zone Comparison. Let us know what business activity you are interested in and how many visas you will need and we can send you a side by side comparison of the 3 Free Zones that are best suited for you. Know exactly what you want? Then you can go straight to our online shop and purchase the Free Zone package you are looking for. We will start the processing right away.
License Renewal:
If you are looking to renew your business license, FreeZoneMarket.ae is the best place for you. Freezonemarket.ae provides assistance for licenses renewal to companies free of cost. No need to pay any third-party agent. FreeZoneMarket.ae is connected with 40+ Free Zones. So if you are looking for the cheapest Free Zone in UAE and the cheapest Free Zone license in UAE, FreeZoneMarket.ae is your partner.
Visa Services:
We can assist with residence visa applications for shareholders, employees and family members. Our team can provide assistance with Medicals and Emirates ID applications. And our staff in our JLT offices can drive you to, and walk you through every procedure. We can even assist you for exchanging your foreign driving license when applicable.
Bank Accounts:
We can help with opening a company bank account and have signed partnership agreements with most of the principal banks of the UAE. These partnerships will smooth your path and make your bank opening process hassle free.
Accounting & Tax Agent Services:
Apart from set up, renewal, banking, visa assistance, FreeZoneMarket.ae can help you find and compare service providers for other corporate services like accounting, auditing, and tax agents. You can even get vouchers to use toward these services when you set up a company through us.
Other Registry Services:
FreeZoneMarket.ae can handle most other registry services for you, too. From a simple shares transfer to a complex merger and acquisition that requires the expertise of a law firm, FreeZoneMarket.ae can help you find the right solution and the best professionals to get it done right. Find the list of registry services we can assist you with on our website.
Why you should choose FreeZoneMarket.ae:
FreeZoneMarket.ae is a single platform for all your needs that:
provides a single place for entrepreneurs to find and compare the information they need to select and register in the best UAE Free Zone for their new business, and
offers existing Free Zone business owners a simple and cost effective way to process their license renewal online by themselves, and
assists companies with finding the right provider for other business services such as banks, accountants, tax agents, and other registry services.
And we can do it in English, French, Arabic, Spanish, Tagalog, Urdu, or Hindi!
How to contact FreeZoneMarket.ae team:
FreeZoneMarket.ae team is hyper connected; you can reach them through many different platforms.
visit them in their offices in JLT: Goldcrest Executive Tower, Cluster C, JLT,
give them a call: +971 58 570 2021
drop them an email: info@freezonemarket.ae
chat online at: www.freezonemarket.ae
Or ping them on social media:
Final thoughts:
FreeZoneMarket.ae is a single online platform offering all services related to maintaining a company under one roof. On the platform you can get all the information you need to set up, renew or simply open a bank account. We have a very simple and fast process for providing licenses, and you are free to choose your zone in any Emirate: Dubai, Abu Dhabi, Sharjah, Ajman, Um Al Quwain, Ras Al Khaimah, or Fujairah.