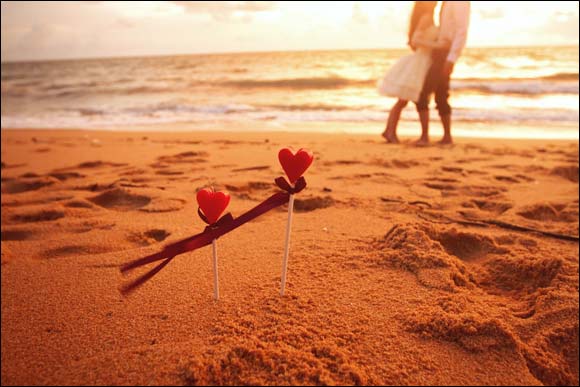 Treat that special someone to a romantic photoshoot and create memories that will last forever
19 January 2014 Dubai, UAE – Looking for the perfect gift for your loved one this Valentine's Day but struggling to come up an original idea? Fed up of buying the usual box of chocolates or bunch of flowers and instead racking your brains for something different and that has that added personal touch?
fishfayce, the innovative photography and viral marketing company, has just the thing for you – the fishfayce Valentine's Day photography package. Priced at just AED 1,200 and lasting one hour, you and your loved one can have some beautiful photos taken, either at your home, at the park or on the beach – it's up to you – to treasure now and in the future. You'll receive 20 high-resolution photographs from the shoot on a USB and two 8 x 10 prints of the photographer's choice.
fishfayce's Valentine's Day package is available to purchase throughout the UAE for a special price of just DHS 1,200 throughout February 2014 and will be valid for three months from purchase. For further information or to book, please contact us on 800 fishfayce (347432923) | +971 56 149 4591 | or email info@fishfayce.com
-Ends-