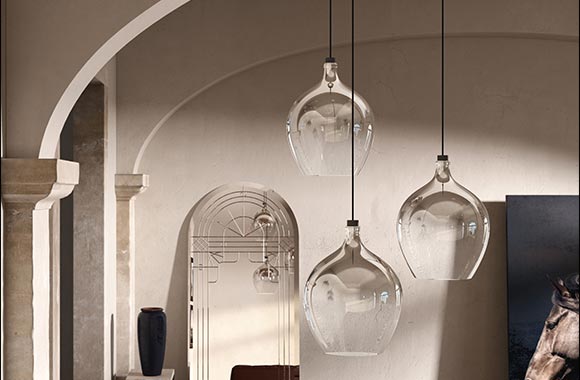 United Arab Emirates, September 17, 2020: Lighting indefinitely has a major impact on a space, and more often than not it can easily be overlooked when you plan to design your room. The right kind of light changes and enhances the ambience of a home.
One can play around with light, be it a cosy feel, or a bright & vivid feel, you can alter the look and feel of the space altogether.

The house of Natuzzi is known for creating exquisite pieces and its lamps are to die for. We have assorted some really incredible lamps that you can add you home.