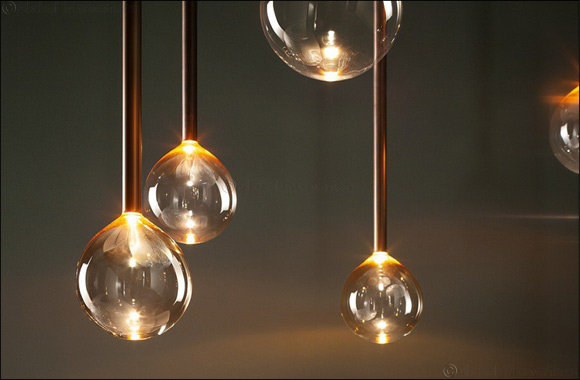 By Western Furniture
United Arab Emirates, August 31, 2020: 'Bonaldo Total Look' is a project that introduces sophisticated coordinated atmospheres for settings which share Bonaldo's stylistic flair. This concept brings together Bonaldo's products in a unique language of identifying the precise interior style and its subsequent consistent use throughout every space.

Harmony of Neutrals, one of the six settings suggested by Bonaldo gives inspiration to decorate spaces with a precise style, and fulfil all furnishing requirements.
Harmony of Neutrals: nuances and materials that recall nature are the protagonists of this space: a harmony made of soft hues and elegant shapes. In this setting Bonaldo suggests the Art table with the Artika chairs, the Frinfri coffee tables, the Structure Sofa and the collection of Sofì lamps.