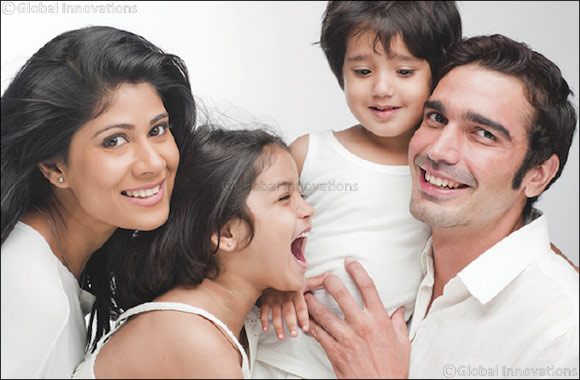 Dubai, United Arab Emirates, October 19 2017: October is dedicated to Breast Cancer Awareness throughout the world. Prominent direct selling company QNET, through its wide range of wellness products and services, encourages a healthy and happy lifestyle for women everywhere.
"We at QNET believe in a fully balanced life — mentally and physically. Through the Absolute Living Campaign, we hope families, women and children everywhere can achieve wholesome happiness from within. QNET is very involved in women's health and wellness. With supplements like Sun&Moon, EDG3, and Kenta, we encourage more people to take up a holistic lifestyle," said QNET Personal Care and Wellness Expert Sunny Shaper.
Often, hectic lifestyles and stress takes a toll on women's health, which is further neglected owing to a lack of exercise and even imbalanced diets. As the woman is the foundation of any family, it is important to put her health first before meeting her family needs.
"With the newly launched Homepure Nova Water Filtration Systems and Airpure, Air Purifiers families can now be rest assured that harmful viruses and germs have no place within their homes. The quest for a healthy and balanced lifestyle should start with the fundamentals," added Sunny
This October, QNET continues its ongoing process of supporting a holistic and balanced lifestyle by reinforcing the importance of women's health and wellness.