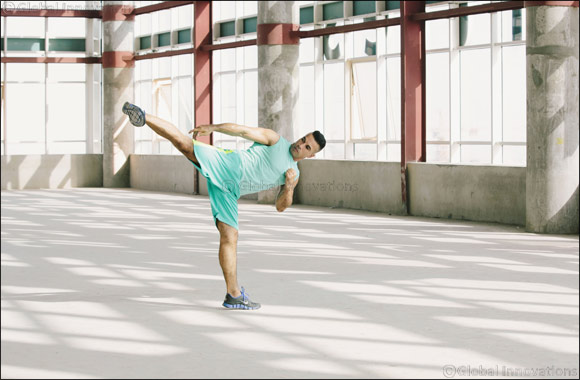 ** New classes launch 14th October 2017 at Bodylines Gym Rose Rayhaan by Rotana SZR **
Dubai, UAE, October 1, 2017: Muay Thai Kickboxing and martial arts based training offers an intense total-body workout. Originally a form of self-defence, Muay Thai is often called 'the Art of Eight Limbs' because the fighter uses eight points of contact – the hands, feet, elbows and knees. Now gaining popularity around the world as an exciting and healthy form of exercise and weight management, which also offers self-defence techniques and the means to overcome many fears and grow confidence, Muay Thai Kickboxing can be learned by people of all ages.
Dubai based professional MMA fighter and former international karate gold medalist Rafat Shawe, launches his new Muay Thai Kickboxing classes for adults this October at Bodylines Gym at Rose Rayhaan by Rotana on SZR in Dubai every Monday, Wednesday and Saturday at 7pm from 14th October 2017.
The classes are open to members and non-members of Bodylines Gym with single classes starting at AED 90 per class. Packages of 10 classes start from AED 700 and 20 classes from AED 1300. A 40% discount on all classes and packages is also available to Emirates FACE Card Members.