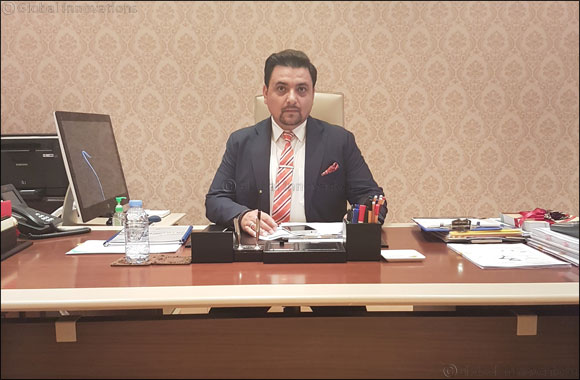 Al Wahda Mall now leases parking spaces to offices and residential apartments in surrounding areas to address parking issues
Expecting to ease out some parking concerns, this new initiative promotes optimum utilization of space as well as sustainability
Al Wahda Mall, sprawling across 3.3 million square feet with over 350 brands including fashion, beauty, entertainment, food, supermarkets with this new initiative caters not only to mall visitors but also to the community at large
Al Wahda Mall is located in Abu Dhabi
Abu Dhabi, United Arab Emirates, September 28, 2017: Al Wahda Mall, an iconic landmark and favorite shopping destination located in the heart of Abu Dhabi city now leases parking space to nearby offices and residential apartments. Focusing on the convenience and ease of not only shoppers, but also the community at large, these parking spots are allocated overnight in order to address parking issues in the areas surrounding the mall.
Commenting on this new announcement, Mr. Mohammed Nauman Thakur, General Manager, Al Wahda Mall said, "At Al Wahda Mall, we are continually on the lookout for new ideas that will not only help the mall visitors but also benefit the community at large. We understand that sometimes it is a challenge to find parking in areas surrounding the mall, and look at this as an optimum utilization of mall space and resources. As the mall premises has less / no footfall during the night, it is best to lease it out to surrounding offices and residential apartments. At Al Wahda Mall, it is a continuous effort to serve the community through innovative mall initiatives."
The parking slots are available on lease monthly, bi-annually for residential apartments and offices on a first come first serve basis.