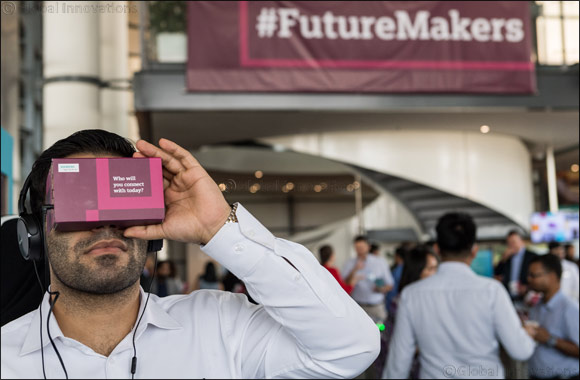 Dubai, UAE, September 18, 2017: A new initiative by Siemens uses 360° cameras and virtual reality technology to introduce the people behind the company's innovations and projects, offering a behind-the-scenes look at life inside Siemens in the Middle East.
Launched with a short documentary 'Wake Up to a New World,' the campaign – We are Future Makers – documents the daily lives of employees worldwide, using virtual reality to highlight the extraordinary things they do.
"Through this initiative we aim to shine a light on employees who have been curious and innovative, who have had the courage to think big and push boundaries with Siemens," said Dietmar Siersdorfer, CEO, Siemens Middle East and UAE. "Attracting top talent to our organization is a key part of our development and growth in the Middle East, and with this inventive approach we hope to reach out to new Future Makers of Siemens."
The initiative was launched in the UAE on 17 September, and will be rolled out across other Middle Eastern countries in following weeks.