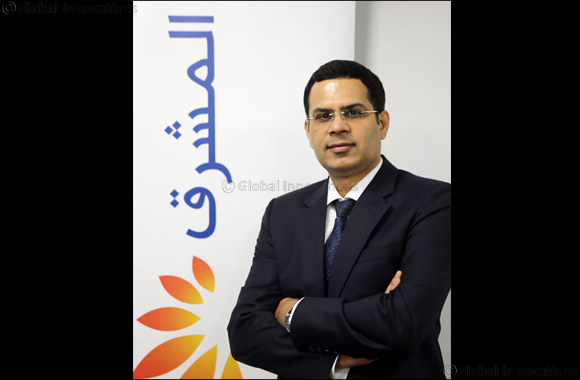 UAE – Dubai 06 September 2017: As the new academic year begins in September, Mashreq - the UAE's leading institution is supporting parents' aspirations for their children with its unique Back-to-School promotion that offers a free smart device when school fees are paid using a Mashreq credit or debit card.
No lucky draws, no games of chance; Mashreq cardholders get guaranteed rewards in the form of smart devices ranging from the HP Sprocket photo printer on the one hand to the Apple Watch, iPad Pro and XBox One console on the other, when they make school payments as low as AED 10,000 between 10th August and 15th September.
Mashreq is also giving its customers a chance to win a Mashreq Millionaire certificate for every AED 5,000 payment of school fees, so the more they spend the better their chances of winning.
Pankaj Kundra, Head of Payments at Mashreq Bank commented, "Times have changed and education no longer means just academics; to succeed, kids need to be multi-skilled, more informed and expect to learn in a fun way. 'Info-edu-tainment' is what parents and kids seek, and to support this endeavor, we have crafted a unique Back-to-School promotion that not only helps better planning of school fee expenses, but also creates more value for both parent and child, through a set of smart and engaging rewards."
In addition, Mashreq offers the convenience of 0% Easy Payment Plans of up to 12 months for school fee expenses, to all its credit cardholders as well as bonus cashback on the Mashreq SmartSaver Credit Card.