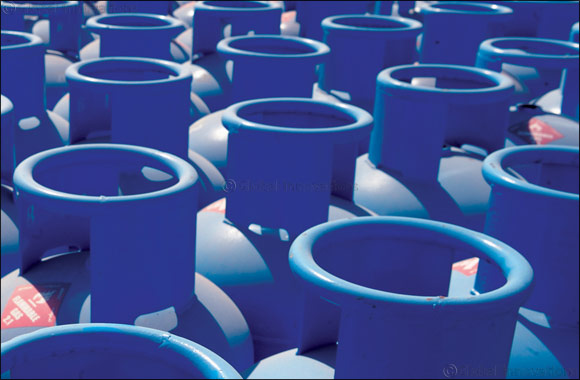 Abu Dhabi, 10 August, 2017: ADNOC Distribution has announced today the new retail price of unsubsidised LPG cylinders for the month of August 2017. As per the announcement that is made on the 10th of every month, the new retail price is as follows: AED52 per 25lb, and AED104 per 50lb.
Saeed Mubarak Al Rashdi, Acting Chief Executive Officer of ADNOC Distribution, said: "The price of LPG cylinders is decided every month in cooperation with the concerned government entities in the UAE. The prices set take into account the interests of national stakeholders, consumers and household customers while also reflecting fluctuations in international LPG prices."
For holders of Rahal e-Gas cards, ADNOC Distribution offers LPG at subsidized prices - AED20 for 25lb and AED30 for 50lb, across Abu Dhabi and the Northern Emirates.