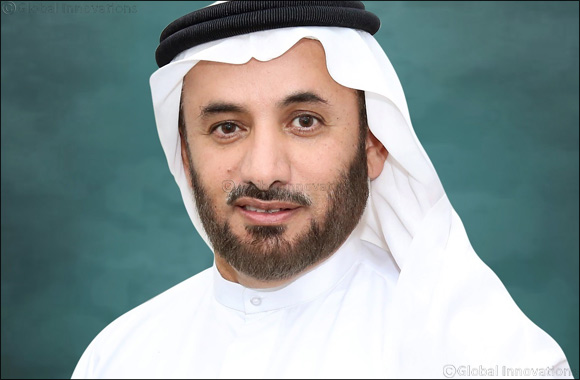 Bin Mejren: The Dubai market is unique in the region and a leader in real estate activity
Dubai, UAE, 8 August 2017: Dubai Land Department (DLD) announced that the total value of real estate transactions exceeded AED 390 billion across 95,000 transactions in 18 months (1 Jan 2016 – 31 July 2017).
Commenting on the results, His Excellency Sultan Butti bin Mejren, Director General of DLD said: "These figures demonstrate an atmosphere of optimism across the real estate market. They also support expert views that emphasize the substantial growth of the real estate market and the maturity it has achieved.
Bin Mejren added that this new achievement in the real estate market is underscored with growing investor confidence, as well as an increase in the investment attractiveness of the Dubai real estate market.
The 18 month transaction report reveals that the real estate market saw a considerable number of sales through 67,409 transactions for land, buildings and units worth AED 165.731 billion. For the same period, mortgages were registered at a value of AED 188.514 billion, achieved through 22,353 transactions, while other transactions saw a total value of AED 36 billion through 6,077 transactions.
The report illustrates that unit transactions have topped the real estate scene in terms of number, and were recorded at a value of AED 86 billion, achieved through 63,903 transactions, while land transactions recorded the highest ranked in terms of value through 24,000 transactions worth more than AED 283 billion. As for buildings, transactions reached 8,000 - worth AED 21 billion.
Bin Mejren concluded: 'The Dubai real estate market is unique compared to the other markets in the region in many aspects, such as the presence of real growth engines as well as other complimentary factors – boosting the demand for the various segments of the real estate market. By examining the current market activities and the expected events and activities related to the upcoming Expo 2020, this momentum will remain in the foreseeable future. We expect the continuation of this bullish wave, in light of the high return on real estate investment and the clear and transparent rules and regulations that govern the market.'