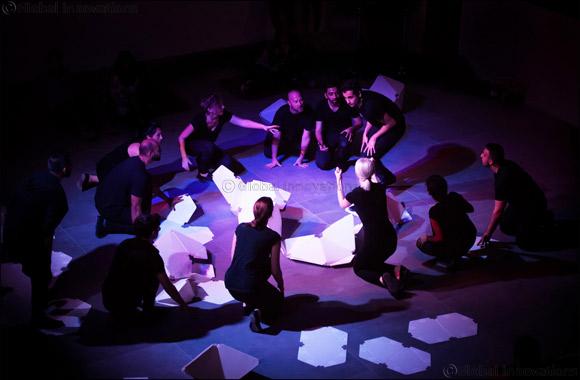 Dubai, July 11, 2017: If you're looking for something a little cooler and adventurous this summer, come join the ACT TOO summer acting program at Dubai Community Theatre and Arts Centre (DUCTAC).
Whether it's to boost your communication skills or simply do something creative in a professional theatre setting, this two-week course welcomes adult students of all levels to discover the art of acting. In six two-hour action-packed sessions, topics covered include: Improvisation, Voice & Movement, Shakespeare for beginners, Character development, Scene study and Presentation style.
PRE-REGISTER to reserve a spot: class size limited to 15.
Location: DUCTAC Mall of the Emirates Level 2, Balcony Lounge
Schedule: July 24th - August 5th,, 2017
Mondays, Wednesdays, Saturdays - 7:30 pm – 9:30 pm.
Cost: AED 1,200
Dress code: comfortable clothing for low-impact physical exercises and theatre game playing.
Material provided: online folder containing scene samples, play synopses & extra information on each session topic.
Tutor: Director Sol Abiad M.A. Performance Bristol University, Paris-Sorbonne University Abu Dhabi theatre instructor.
Participants of the ACT TOO summer program can qualify for a 10% discount on a Part II course in Autumn 2017 and get a chance to perform in the Winter showcase at Kila-chand Studio Theatre at DUCTAC.