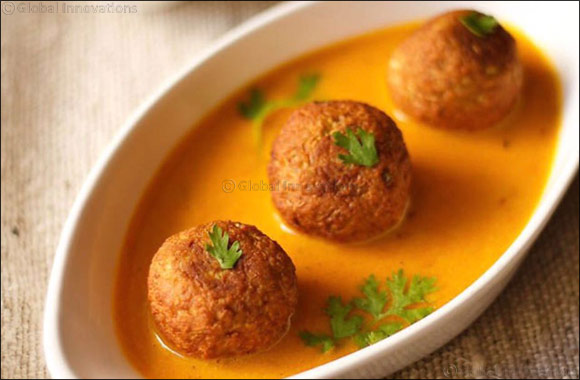 Punjabi By Nature, a Punjabi cuisine restaurant located in the heart of Oud Metha, now offers online ordering through its website
Place an order online with the code 'PBN15' to avail a 15% discount on one's order
Punjabi by Nature provides online ordering through its website
Punjabi By Nature provides free home delivery during the day
Dubai, United Arab Emirates, July 10, 2017: Punjabi By Nature, an authentic Punjabi restaurant located in Oud Metha, presents its online order form on its website. Serving up authentic Punjabi food, Punjabi by Nature will be giving a straight 15% discount to its customers upon ordering online using the code 'PBN15'.
With a menu that includes appetizers like a juicy Tangdi Kebab and flavorsome Punjabi Kofta, a richly flavored main such as the Nimbu da Murg and delectable desserts like the Mango Srikhand, and Gulab Jamun, Punjabi by Nature's menu is brimming with delicious Indo-Pakistani delights that evoke a sense of belonging among expats through food.
Vegetarian-friendly and organic options make the restaurant a must-visit for persons with all preferences. All the delicacies can be ordered online through the website of Punjabi by Nature, now with a discount code, 'PBN15'.
Sharan Kakwani, Founder, Punjabi By Nature, said, "We have made online ordering simpler and easier to track with our online ordering tab on Punjabi by Nature's webpage. Upon just one click, scroll through the entire menu, selecting items you want to have, including any of our specials for the day, select quantities and just click 'order', and we deliver your food swiftly right at your doorstep. You can now order at a 15% discount using our seasonal code PBN15 as well."
This month's specials at the restaurant include a succulent Tangdi Kebab @ AED 37, and a curried Punjabi Kofta @ AED 32.