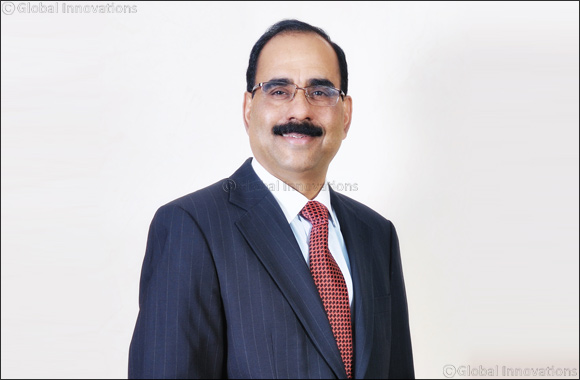 Season of generosity translates to more remittances to friends and family back home
Dubai, June 24, 2017: Xpress Money, one of the world's most dependable money transfer brands has recorded a 12% increase in remittances in the first two weeks of Ramadan as compared to the same period last year (first 2 weeks of Ramadan last year). The increase is reflected in outward remittances to South Asia, the Levant and other parts of the MENA region.
"Ramadan is the month of giving, and we traditionally witness that remittances back home to friends and loved ones increase during the month. This year, we have registered a 12% increase in remittances in the first two weeks of the holy month, and this figure may change once we tabulate data for the entire month after Eid-al-Fitr. The increased remittances are a sign of generosity, and also help families back home prepare for Eid festivities," said Xpress Money's COO, Sudhesh Giriyan.
The increased remittances are part of a broader shift in spending, consumption and behavioural habits during the holy month. Last year, a comprehensive GCC-wide survey by Xpress Money showed that 44% of UAE expatriates transferred more money to their loved ones during the month, while 69% spent more on charitable acts. 43% of respondents also said that they spend more time socialising with friends and family during Ramadan.