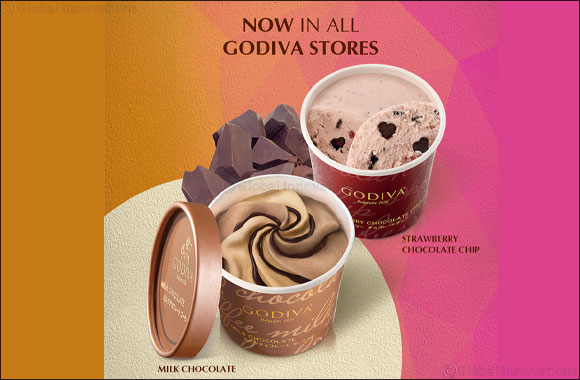 The Belgian Chocolatier always keeps its followers in mind, its popular Soft Serve is ever so delicious, the only downside is, you will have to enjoy it right away.
GODIVA Cup ice cream collection is the answer to your problems. This summer, GODIVA is adding the new delightful Milk Chocolate Cup Ice Cream that combines the perfect balance of silky milk and rich flavor to give layers of summer tastes deliciously.
The velvety Cup ice cream collection comes in an abundance of flavors, so that you can enjoy them all, in the comfort of your home. Relish in these rich, creamy extravagances, Strawberry and Chocolate Chip, Milk Chocolate, anytime, anywhere this summer.