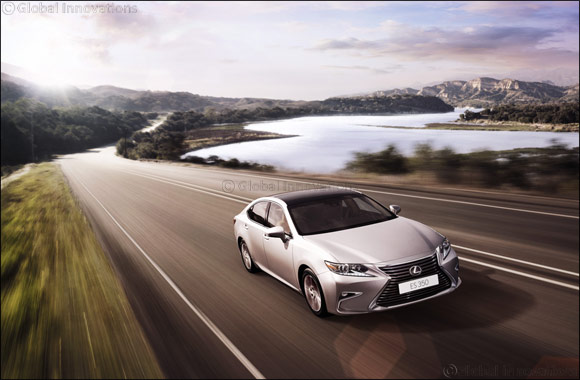 Exclusive offers on a large Lexus line-up
Dubai, UAE, March 23, 2017: Al-Futtaim Motors, leader in sustainable mobility and exclusive distributor of Lexus in the UAE, proudly presents the Spring Edition of the Lexus Select Event, giving customers the opportunity to purchase their preferred Lexus at exclusive prices starting at AED 122,000.
"The much anticipated Lexus Select Event brings to our customers a host of exclusive offers and benefits, giving them the chance join the world of luxury by choosing their preferred car from a selection of Lexus vehicles, all while enjoying amazing experiences that extend well beyond the car," said Christopher Buxton, Managing Director of Lexus at Al-Futtaim Motors.
Customers wishing to learn more about the offer can visit any of the Lexus showrooms across the UAE.