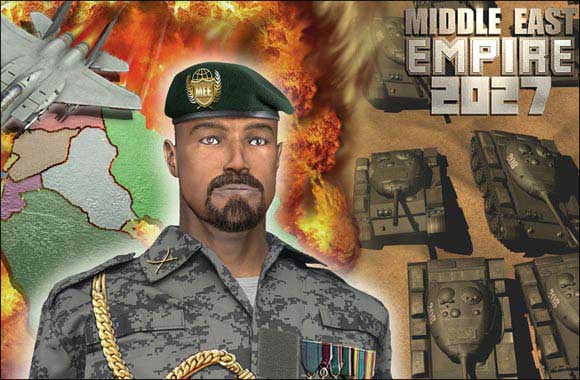 Are you ready to lead?
Middle East Empire 2027 is a free 2D building empire turn based game designed in single player mode.
Game Story
The year is 2027 and a big uprising took the existing government in your country.
As the leader of the rebels you got unlimited authority in the country.
The parliament got your nomination and you way to bring the country to be empire in the Middle East.
How to start?
In the game you select country you wish to lead and start to play.
You vs 14 other AI countries.
The game contain: Map, Weapons suppliers, Spy Center, War Room, Diplomacy, Economy, Technologies, Difficulties levels, Very smart AI...
Artificial intelligence system (AI)
The game based on one player against very smart AI system that iGindis Company designed.
The system design to think on thousands of possible scenarios and to choose the best way to win.
You need to show your leadership and bring your country to be empire in the Middle East.
Turn Based Strategy Game
When you finish the actions you wish to do click 'Pass Turn' and the system will calculate and will give you the turn results.
One turn indicate one month in the game and the game start at 1/2027
For more information CLICK HERE