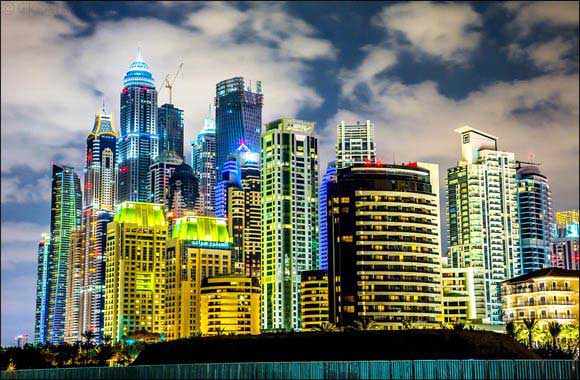 Dubai, UAE, January 7, 2016:
In Dubai, there are several opportunities to buy and rent property at attractive prices in certain locations.
The secondary and off-plan markets of Dubai have vendors and developers that are offering fair prices, reasonable payment plans, as well as new stock and finish levels to attract buyers.
Hussain Alladin, head of research, GCP Properties said, 'Dubai has been a buyer's market for over a year now, with prices moving lower and developers offering not only discounts but also an increasingly imaginative array of payment plans in order to stimulate purchases. We believe that this trend will continue for the foreseeable future, until renewed spending catalysts and an expansionary fiscal policy take hold in the economy.'
Similarly, Declan McNaughton, managing director of Chestertons UAE said, 'Buyers have a lot to choose from in the current market. Uncertain economic conditions and a high number of off-plan projects at competitive rates have also swung the market in favor of buyers.'
Many experts in the real estate market believe that apartments for rent in Dubai can also open the doors to people buying homes.
Declan King, director and head of real estate at ValuStrat consultancy said, "The second half of 2015 revealed a slackening in the rate of price decline, with some evidence of improved appetite among buyers, especially tenants hoping to move into home ownership – with the incentive of monthly mortgage payments for less than their existing rent."
King also believes that some areas will continue to experience price declines well into 2016, subject specifically to the delivery of increased volumes of new stock, and feels that the next 12 months may represent a window of price stabilization in Dubai.
According to Reidan, a leading real estate information company focusing on emerging markets; property prices of Dubai in 2015 have seen a 12 percent decrease and rent has seen a two percent fall.
However, Alladin believes that the price drop is actually between 20 to 25 percent based on the analysis of transactional data.
Thus, this information makes prices very attractive for buyers.
Given the interest of buyers and Dubai's expected job expansion in the near future, this will only increase the demand in apartments and homes.
With property owners liquidating property to protect its value, they have become more open to meeting buyer demands.
Although the current real estate market in Dubai looks promising in 2016, since it's still an emerging market it is highly recommended that investors, landowners and landlords, take the proper precautions when dealing with their property value. This will help them reevaluate their relationships with any interested buyers.