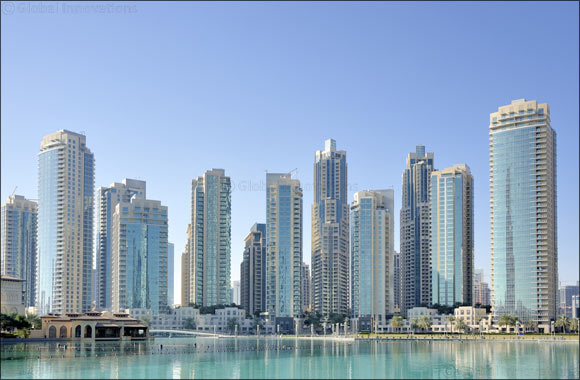 Dubai, October 14, 2015: Dubai has now become one of the most sought after vacation spots in the Middle East especially after the development of its prominent tourist destinations such as the Palm Islands, Burj Al Arab and Burj Khalifa. This breathtaking city that rests on the coast of the Persian Gulf offers a cornucopia of wonders, from its exciting adventures and astonishing views to its warm and hospitable people.
Having made its way up the ranks as a travel destination, more and more people have come to find that the lifestyle in Dubai offers more distractions than its counterparts. Its year-round warm sun, its pristine sandy beaches and its vast desert, are only some of the numerous reasons why many people love to visit Dubai. However, these are only a few examples that make Dubai what it has become: a seriously valid alternative to the better-known tourist spots especially with the booming of babysitting and maid services in Dubai, which allow for more time and availability to unearth Dubai's beauty, adventures and activities for both residents and tourists alike.
For business travellers, Dubai also offers a myriad of opportunities for doing business. As a fast growing region with an affluent local populace and multicultural transients, the opportunities range from entertainment and media to transport, construction, finance, tourism and education, just to name a few. In fact, the entertainment and media industry alone is projected to grow at an annual rate of 16 percent for the next few years.
With the push of its government to modernize, Dubai's famous Burj Khalifa was made familiar to audiences all around the globe by the Mission Impossible movie. Just as world-famous are the Palm Islands, a truly unique development. Surrounding this centerpiece of modernization, which is the typical lifestyle in Dubai are luxury shopping stores, exotic cars, and a vibrant nightlife. The sophistication, elegance and excitement render a curiosity that appeals to the majority, making it a must visit location for vacationers and expatriates. Also known as a melting pot of minds and identities, Dubai is rich in culture and resources, and guarantees a magical vibe that will always leave you longing for more.
However, even with the trappings of a modern metropolis, one can still find the laid-back lifestyle in Dubai that exemplified this region for a long time. For the visitor not keen on spending a fortune on luxury goods, there is always the Karama shopping street, Satwa high street and the venerable Gold Souk, as well as the textile and perfume souks.
Needless to say, when traveling to a new country one needs to be sensitive to the unique cultural sensitivities, and Dubai is no exception. An hour or two spent reading up on what to enjoy and what not to do can save you unnecessary aggravation.