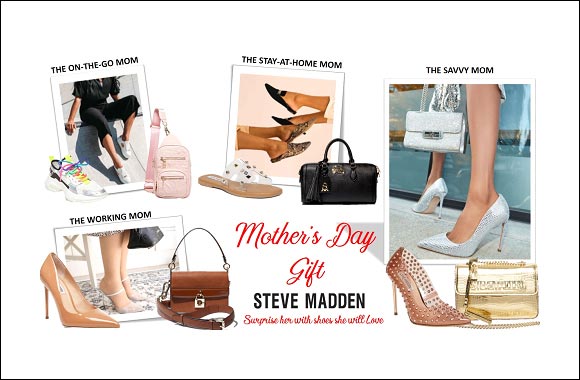 United Arab Emirates - February 11 2021: Mother's Day! Here's to the lady who spends most of her day running around for you!
It's time to show your love for her - but let it be something that's thoughtful and fun. New shoes for mom? It's worth considering, afterall every woman loves a good pair of shoes.
Steve Madden has the perfect selection of shoes and accessories to suit every style and personality. From high heels and clutches for the chic and savvy mom, to sneakers and backpacks for the mom who is always on-the-go, Steve Madden has it all.
So go ahead, gift your mom a gorgeous pair of heels and a bag to match. Not only will she thank you for it, but also cherish it always!