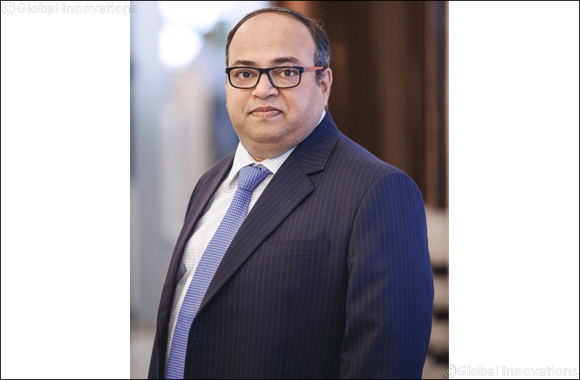 "Initial findings from the KPMG 2019 F&B survey show that consumers across the GCC continue to spend and dine out as much or more than last year. This indicates that F&B businesses in the region are likely to grow in the medium-term future.

Despite this optimism, markets continue to face certain challenges in the UAE. Supply is increasing versus demand and most operators are struggling to achieve like-for-like growth in their premises. Operators also have to grapple with increased competition. But the prospect of Expo 2020 has given the industry a boost, as F&B operators remain optimistic about growth this year.

In the UAE, the delivery business has taken off. F&B operators are increasingly offering delivery to expand their footprint. But this is not without challenges as delivery platforms charge a high commission, which can impact operators' bottom line. Further, the lack of control over customer experience for delivery orders remains a concern for operators.
If we look at other markets in the GCC, the growth prospects for Saudi Arabia look bright and operators are optimistic about the future. This is due to the economy opening up, availability of more options and people dining out more than before. Locations for new food offerings like malls are emerging and the market is expecting further growth." - Vikrant Rohatgi, Director, Global Strategy Group at KPMG Lower Gulf