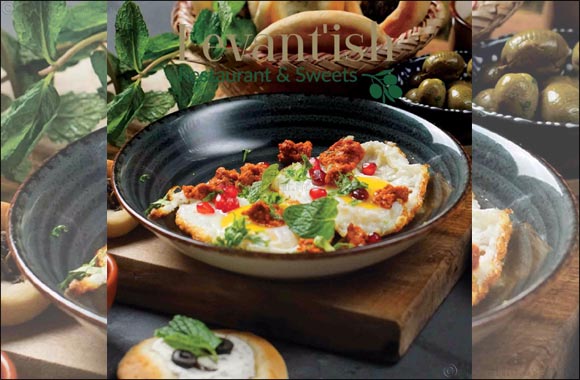 Levant'ish Restaurant and Sweets in Baghdad street, Al Qusais on 26 April 2019
May 04, 2019 - Dubai, UAE:
Levant'ish is a celebration of the rich culinary heritage of the Levant Region. Levantish will delight you with grills of Syria and Turkey, salads, sandwiches, shawarma of Lebanon, mansaf of Jordan all under one roof in a cozy ambience. Signature dishes of Levant'ish includes Adana Kebab, Iskander Kebab, Halabi kebab, Waraqa Enab with Lamb, Mansaf. The restaurant also serves a fine array of Arabian sweets like kenafah, muhalabiya and awwaamat in addition to a fine selection of cakes and pastries. As a first among the casual dining restaurants in the UAE, Levant'ish serves a 6 course tasting menu starting from just AED 69. A special set menu for Iftar will be offered during the holy month of Ramadan for just AED 62.