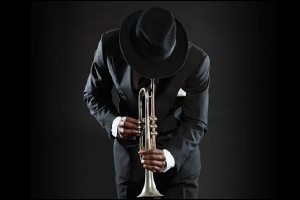 24 August 2015: Dubai's original home of jazz and live music, Frankie's Italian Bar and Grill, is launching a weekly event to find Dubai's most talented musicians.
Talented Frankie's is an opportunity for musicians to showcase their musical skills in front of an audience to win a cash prize.
We are accepting acts ranging from acoustic covers, singers, duos, spoken word, rap or even something completely new and different. If you have the talent, Frankie's has the stage for you.
Auditions will be held at Frankie's Italian Bar & Grill, JBR, on Saturday 29 August and September 5, 2015 from 5–7pm.