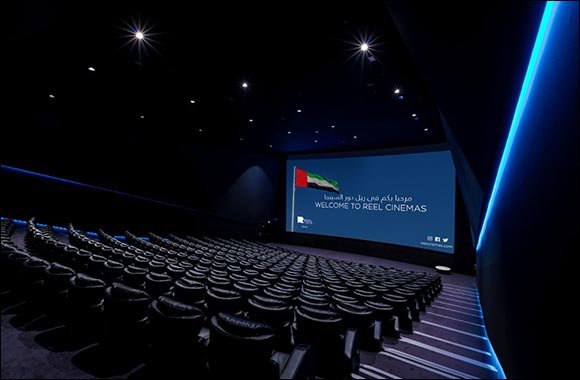 Discount is available on all Locations and all experiences from 1st until 3rd December
Dubai, 23 November 2022: Sometimes an offer comes along that makes you stop in your tracks, questioning if you heard or read that correctly!
This insanely good offer that is making UAE cinema history will see Reel Cinemas offer an incredible 51% discount on all movie tickets from 1st until 3rd December to celebrate the 51st UAE National Day.
This phenomenal offer applies to all locations (Dubai Mall, Dubai Marina Mall, Jebel Ali Recreation Club, Rove Downtown, The Springs Souq, and The Pointe) and all viewing experiences!
So, whether you're looking to catch just one movie or watch as many as possible over this exciting three day period, you can rest assured that you're getting a cinematic deal of a lifetime!