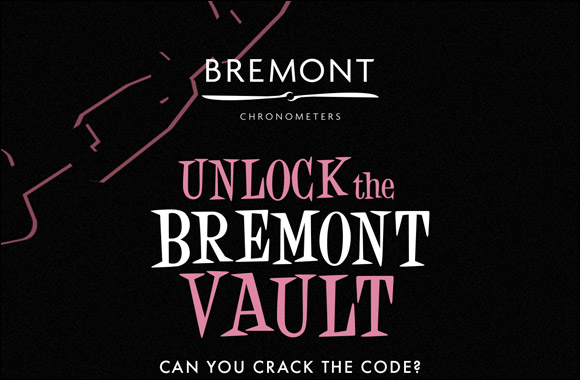 To mark the upcoming launch of our brand new range of watches on Thursday 13th October, Bremont is offering one talented codebreaker the chance to win one of the new timepieces.

Commencing today, a new question will be revealed every day, with the final question being published on Wednesday 12th October.

The winner will be the first person to answer all 20 questions correctly and input the 20 digit code that unlocks the vault.