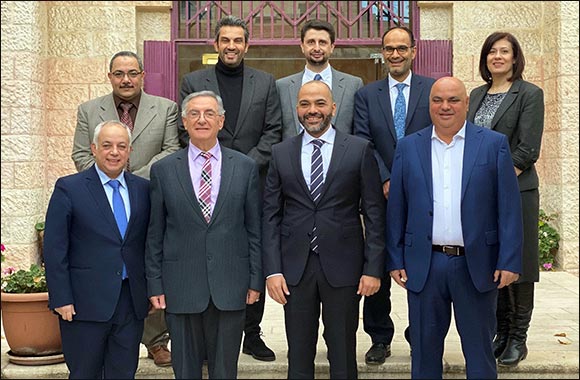 Hadhramout Commercial Bank (HCB) is the first universal bank to open its headquarters in Hadhramout.
The bank will provide commercial, retail, investment, corporate, digital, and private banking products and services through ICS BANKS Universal banking's holistic software suite.
ICSFS will enable the bank to provide the most innovative digital products and services to its customers, to support the bank's mission in becoming a leading universal banking institution in Yemen. Hadhramout Commercial Bank will be utilising ICSFS' Digital Banking excellence and open banking architecture.