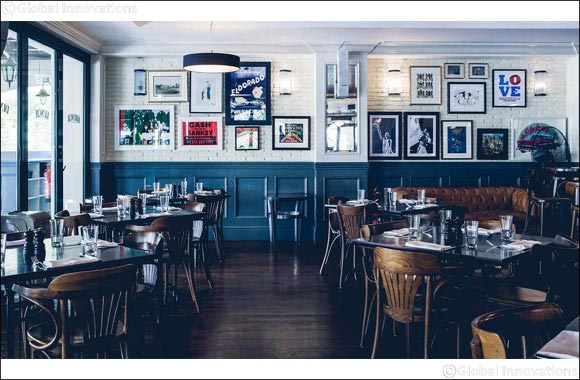 All Proceeds from The Dinner Will Be Donated to The Lebanese Red Cross

09 August 2020, Dubai - UAE: Inspired by Clerkenwell Boy and Serena Guen who originally came up with the idea to curate a charity dinner in aid of UNICEF UK's humanitarian work helping children and refugees affected by the crisis in the Levant, Gates Hospitality is bringing together a team of local chefs as they 'cook for Beirut'.
Collaborating for a series of charity dinners, chef Rita Soueidan, Bethan Kehdy, Ruby Chaer, Mohammad Orfali, and Greg Malouf are set to bring together their creative forces as they cook up a four-course dinner. The event at Reform Social & Grill is already a sell-out event, however due to the demand, the same menu will run the following evening at Publique where all proceeds will be donated to the Lebanese Red Cross.