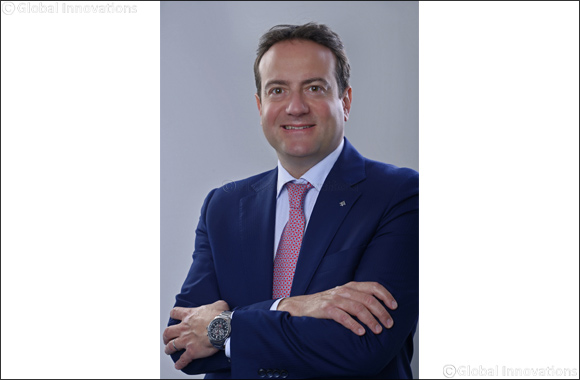 Service is approved by Dubai Municipality and other international bodies
Dubai, March 31, 2020: Al-Futtaim Engineering & Technologies, has announced it has introduced a new service to provide customers with effective sanitizing services for home owners, businesses and public facilities.

The non-toxic and food-safe sanitization service is approved by the Dubai Municipality and other relevant bodies including the U.S. Food and Drug Administration (FDA), Boeing and Airbus and is effective for disinfecting surfaces against viruses for up to 30 days*.
Commenting on the sanitization service, Darko Macura, Chief Executive Officer of Al-Futtaim Engineering & Technologies, said, "We all have an important role to play to reduce the risk and limit the spread of the virus. As part of our efforts, we have provided our teams with the necessary training and know-how to ensure they continue to provide safe and efficient services that have been a hallmark of our services over the years.
"I also want to reassure our customers, partners and suppliers that all our customer-facing staff adhere to the strictest protocols of hygiene and we have implemented measures which are in line with the directives issued by the World Health Organization (WHO), the UAE Ministry of Health and Prevention, Dubai Health Authority and industry bodies to ensure the health and safety of our employees," he added.