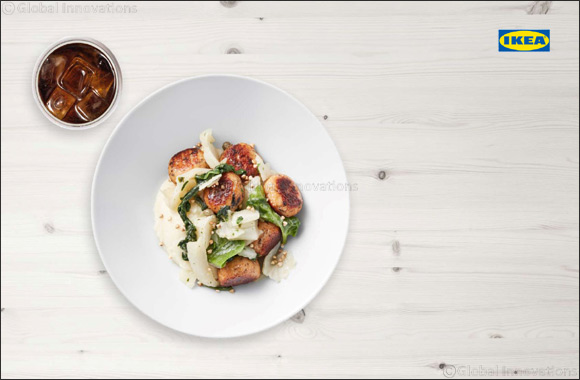 Dubai, United Arab Emirates - November 07, 2019: IKEA, the region's favourite Swedish brand is offering foodies the chance to dine with their loved ones at extraordinary prices.
In celebration of singles day (11.11), IKEA wants all the singles out there to bring together their loved ones, whether family or friends, and celebrate life.
The offer is running from 10th – 12th November 2019 across all IKEA stores in the UAE.
Item

Price

IKEA Breakfast 4 items

(Veg and Non-Veg. options available)

1 AED

Salmon balls + Soft drink

(Veg option available)

11 AED