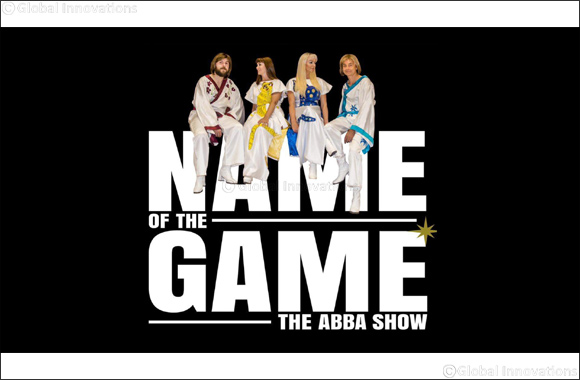 Abu Dhabi - 20 August 2019: Gear up to sing your heart out to ABBA's greatest hits at Dalma Mall, one of Abu Dhabi's iconic retail destination, this week. A brand-new ABBA tribute band - 'Name of the Game' will be performing on 21 August with a jam-packed night of favorite songs from the group's all-time hits.
Organized within the main atrium of the mall, residents and tourists can travel back to the glorious 70's with authentic costumes, choreography, stirring vocal and musical arrangements.
As part of Dalma Mall's summer celebration, the melodious performance will commence 7.00 PM onwards. Entry is complementary to ensure all guest can enjoy the special concert.
Attending guests can also make the most of their visit by shopping from over 450 retail options and try over 60 international and regional F&B brands, all resting under one destination – Dalma Mall.