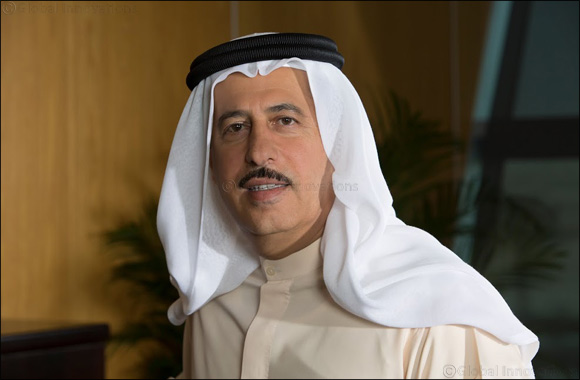 Training courses planned to enhance auditing skills
Abdulqader Obaid Ali: Strategic alliances need to be developed
Muneer Al-Mughairy: Quality Assurance services to be promoted
Dubai, June 9, 2019: The UAE Internal Auditors Association (UAE-IAA) and Institute of Internal Auditors-Oman (IIA-Oman) have signed a Memorandum of Understanding (MoU) with a validity of three years.
The agreement will facilitate both the organisations go in for joint cooperation and promotion and also to work for professional honing the auditing skills of their members.
The MoU has been signed by the heads of both UAE-IAA and IIA-Oman. IIA Oman is the only professional chapter for Internal Auditors in the Sultanate of Oman sponsored by the College of Banking and Finance.
The UAE-IAA President Abdulqader Obaid Ali said: "Strategic alliances need to be expanded in the region in order to develop the IA profession on sound and orderly lines. We are a leading entity in promoting the IA profession specializing in areas of accreditation including education, research and technical guidance in the MENA region. The UAE IAA aims to take the lead in terms of creativity and excellence in the IA domain."
On his part, Muneer Al-Mughairy, President IIA-Oman, remarked: "IIA Oman is committed to serve Internal audit professionals in Oman. Our vision is to collaborate with all stakeholders to enhance the quality of internal audit practises in Oman.
Both the organisations intend to cooperate in the field of training and qualification and establishing a strategic alliance for developing the profession through specialized expertise. Cooperation has been sought for promoting Quality Assurance and Standards along with conducting training courses to enable enhance the competency/skills of the auditors and keep them abreast with the latest methodologies and approaches."