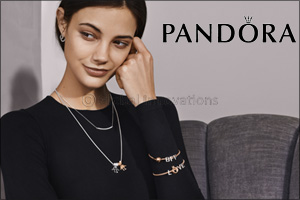 Dubai, UAE, July 12, 2018: Real beauty is simple. As authentic as your handwriting and your true character; The hallmarks of you and your style.
This season, enjoy the luxury of expressing it all in many wonderful ways. Your style is your signature. Curate it or complete it with iconic jewellery that inspires you to create a look, a feel and an attitude that is pure you. Express yourself with NEW iconic hand-finished jewellery and
Create your language of style with NEW Alphabet charms.