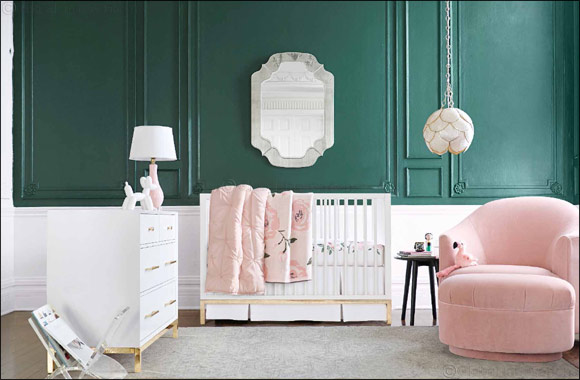 Dubai, UAE, May 16, 2018: Parents-to-be will be able to conveniently select gift essentials for the new arrival.

Preparing a gift registry for a new baby will no longer be an overwhelming experience, with the launch of baby registry services at Pottery Barn Kids stores across Dubai and Abu Dhabi.

The service guides expectant parents to share with family and friends, an inclusive list of essentials they would prefer as welcome gifts for their bundle of joy. Parents can select gifts from an eclectic collection of child-friendly furniture, safe and secure range of organic items, and superior quality products offered by Pottery Barn Kids.

Visit Pottery Barn Kids today to create a wish list of the most wonderful gift essentials and nursery must-haves. The stores are located at The Dubai Mall and City Centre Mirdif in Dubai, Dalma Mall and Yas Mall in Abu Dhabi.