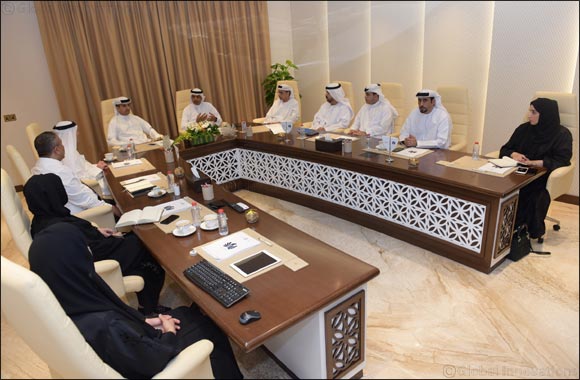 Dubai – 10 May 2018: Director of Dubai Customs Ahmed Mahboob Musabih received in his office Mr Mansour Bouseiba, CEO, Nedaa Professional Communication Corporation. They discussed enhancing cooperation to develop service delivery to clients in support of the national sustainable economic development. This will include probable future partnership and exchange of expertise using Nedaa's latest technologies in telecommunications.
"Advanced telecommunications can help us provide the best service to our clients so that they can get the highest revenues from their business. We have gone far and wide in adopting the latest technologies and using the most advanced IT applications in support of legitimate trade and to protect society from the perils of counterfeit products".
On his part, Bouseiba pointed out that Nedaa is committed to cooperate with all government entities and help them acquire 4th generation telecommunications in fulfilment of Dubai Plan 2021.