For many of us, a meal just doesn't seem complete without a sweet course at the end. And while it's common to deny ourselves the pleasure because we think dessert will make us put on weight, or it just seems like a naughty indulgence, there's no arguing that having a pud puts a smile on most of our faces. So, should we go with our instincts and enjoy it?
Here are just a few reasons in favour of enjoying a dessert.
Chocolate can be healthy
A key ingredient for many desserts is chocolate, and if it's dark chocolate, it could actually be doing you some good. According to a Harvard Medical School study from 2011, people who have hypertension can actually reduce their blood pressure by eating a small amount of dark chocolate every day. The study investigated the benefits of flavonoids, compounds that occur naturally in unsweetened chocolate, which have been shown to cause blood vessel dilation. So a chocolate-based pudding might not be a bad choice!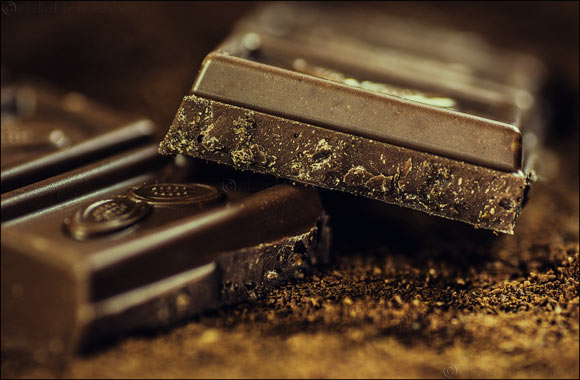 Source: Pixabay
A dessert can add some romance
A sweet end to the meal can put you in the mood for love - some desserts have aphrodisiac effects. For instance, a pumpkin pie contains plenty of zinc which has been linked to increased testosterone levels.
Similarly, vanilla is often used in desserts and this fragrance has been shown to lower anxiety levels in both men and women, perhaps leading to thoughts of ending the evening on a romantic note. And then, of course, there's the world's sexiest food - chocolate. The Journal of Sexual Medicine ran a study that showed those women who had a piece of dark chocolate each day were likely to be more sexually active than those who did not.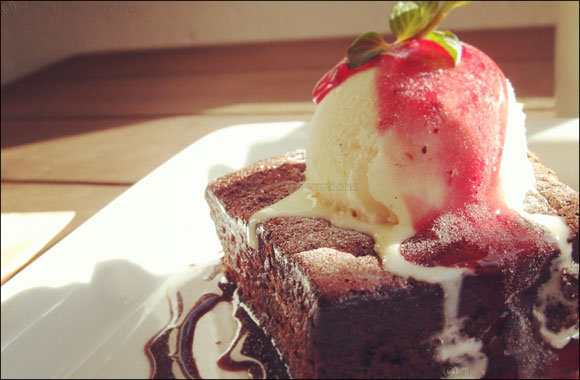 'gateau chocolat' (CC BY 2.0) by Hayato.D
Everything in moderation
While the classic thing to do when watching your calorie intake is to deny yourself sweet treats, the opposite approach could actually work better. If you constantly restrict your diet, you might end up binge eating when you finally give in to temptation. Instead, adopt better portion control and just have a small amount of dessert after a meal. You can put what's leftover in the fridge, and enjoy a bit more the next day. If you can't trust yourself to leave the rest alone, Deliveroo even delivers cake by the slice from outlets such as Mister Baker.
Healthy home-made options
Instead of buying shop-bought puddings, try making your own. That way, you can control exactly how much sugar and fat you're using, and substitute with healthier alternatives. Some home-made desserts can be really simple too - try dipping strawberries in melted dark chocolate and leaving in the fridge for a couple of hours before serving or make some all-fruit ice-pops. Simply puree pears, watermelon or berries with some apple juice and a squeeze of lime, then freeze for an easy sweet treat after a meal.
A proper pud can actually inspire you to do more exercise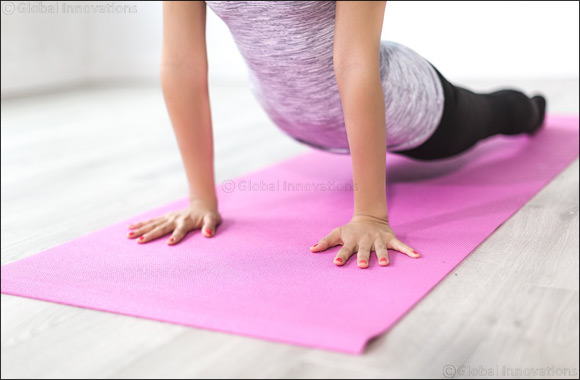 Source: Pixabay
Simply knowing that you've consumed more calories while enjoying a dessert can be motivation enough to get you to that next gym class or to go for a swim. When you do more exercise, you also feel more justified in allowing yourself to have that little sweet treat when you feel like it - in a quid pro quo kind of deal. Have a dessert and feel guilt-free while you eat it, as you know you'll be burning the calories off the next time you hit the gym.
Next time you're deliberating about whether you deserve a sweet treat, don't hesitate. Enjoy it and remember - a little of what you like will do you good!