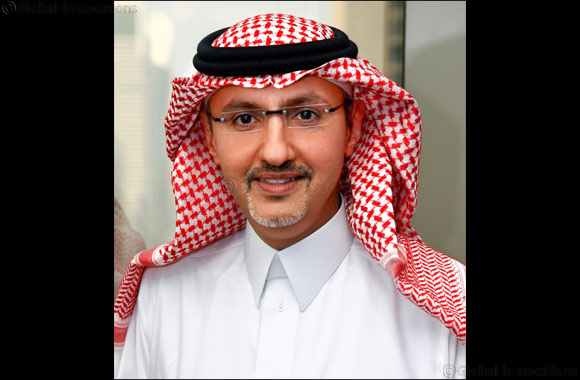 According to Universum's Most Attractive Employer Rankings 2016
EY considered the most attractive employer among the Big 4 in the UAE, Saudi Arabia, Qatar and Kuwait
EY ranked second in Egypt and third in Lebanon among the Big 4
Results highlight EY's commitment to developing the region's future business leaders
Dubai, 15 February 2017: EY was named the most attractive employer among the Big 4 by business and commerce students in the UAE, Saudi Arabia, Qatar and Kuwait according to Universum's 'Most Attractive Employer Rankings 2016'. In Egypt and Lebanon, EY was ranked second and third among the Big 4. These results are based on a survey of over 4,600 business students from over 60 universities across the Middle East.
Abdulaziz Al-Sowailim, Chairman and CEO, EY MENA said: "We are honored to be named the most attractive employer among the Big 4 by business students in the Middle East. Universum's results are testimony to the fact that we are successfully supporting them in acquiring the skills and knowledge required for further developing their careers. We will remain committed to developing and strengthening our employer brand by offering exceptional professional experiences for all our people, as we believe this is integral to us being able to contribute to building a better working world."
This year's 'Most Attractive Employer Rankings' survey was conducted for the period November 2015 - May 2016. The rankings chart the success of companies' talent attraction efforts and students' shifting ideas about what defines an ideal employer. It also provides insights about students' career preferences, communication habits and perceptions of potential employers, through quantitative and qualitative research.
Globally, more than 230,000 people in over 140 countries work for EY, advising and serving some of the world's most important companies and organizations. In the Middle East alone, EY has been established for more than 90 years, employing over 7,000 people.