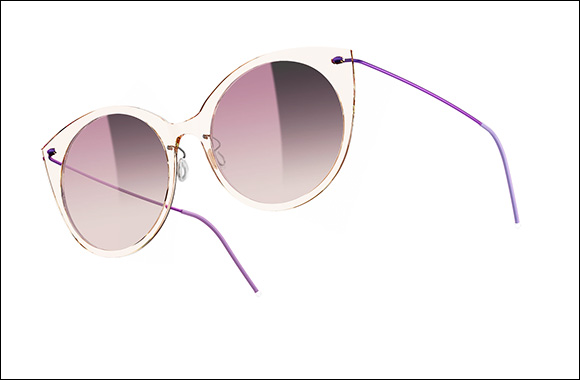 the best sunglasses deserve the best lenses
Experience true luxury with the LINDBERG Sun Titanium Collection. Every pair of sun titaniums is created with a high level of technical ability, giving you some of the most beautiful and comfortable eyewear in the world.
The minimalistic designs are extremely light, comfortable and flexible, and fitted with top-notch sun lenses that offer optimal clarity and unparalleled glare protection. A premium selection of lenses with antireflective coating guarantees extreme optical quality and UV protection.
Embrace the LINDBERG philosophy of premium quality eyewear and play around with countless customised designs. Whether you prefer round or square, small or oversized sunglasses, the craftsmanship of LINDBERG ensures that there is a perfect pair of glasses for your unique taste.