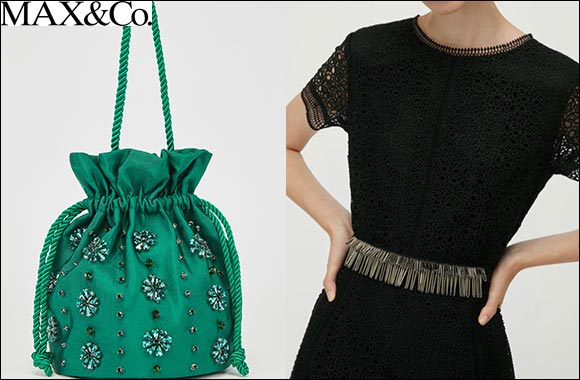 As Eid approaches quickly, its festivities echo a spirit of wonder and companionship. Cheerful occasions such as these inspire fascinating gifts ideas to soothe the soul and remind everyone about the joy of sharing and caring.

Find the perfect gifts that suit every style by exploring our top picks from Max&Co. store in Dubai Mall – from metallic hoop earrings, to belt with jeweled fringe and linen skirt.


Available from Max&Co. Dubai Mall boutique.