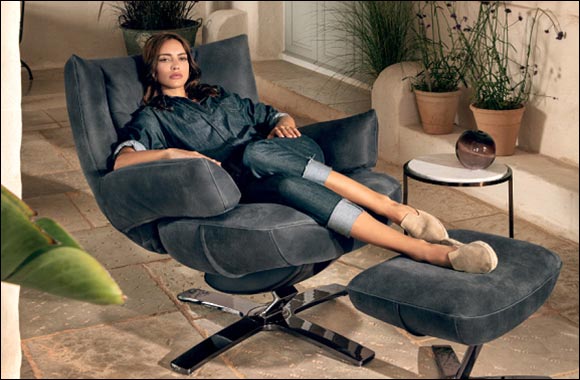 By Western Furniture

United Arab Emirates - November 09, 2020: Imagine, you just sit on a chair and you sink into a haven of sheer comfort. Natuzzi Recliners are exactly for this purpose, you just need to sit and you will get transported into a world of absolute relaxation.
Western Furniture recommends some incredible Natuzzi Recliners that you can bring in your home to add a cosy quotient within the four walls.