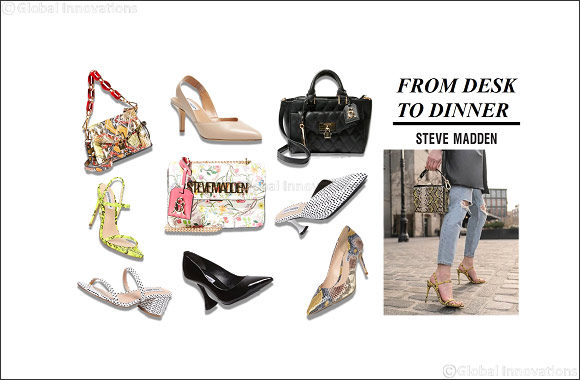 Abu Dhabi, United Arab Emirates; 03 August 2020 – The Sheikh Zayed Book Award Reading Panel Committee has commenced its review of this year's eligible submissions, holding its first session for the current edition of the prize remotely. Chaired by HE Dr. Ali Bin Tamim, Secretary General of the Award and Chairman of Abu Dhabi Arabic Language Centre, the review session was attended by panelists Professor Dr. Khalil Al Shaikh of Jordan and Emirati literary critic and poet Sultan Al Amimi, both members of the Award's Scientific Committee, and Dr. Ali Al-Kaabi from the UAE.
In the coming weeks, a series of further virtual meetings will be held by the Reading Panel Committee to review the 2020 submissions received thus far and evaluate how well they meet the criteria for the prize. These sessions will continue until 1 October, marking the end of the submission phase, after which the longlists of nominees for each category will be announced in due course.
Following the announcement of the longlists, the panel of judges will then assess the nominated works, taking into account knowledge specialisation, commitment to clear analysis and composition, aesthetics of language and style, information sufficiency, comprehensiveness, relevance, reliability of sources and references, academic integrity in quoting and documentation, originality and novelty of subject matter.