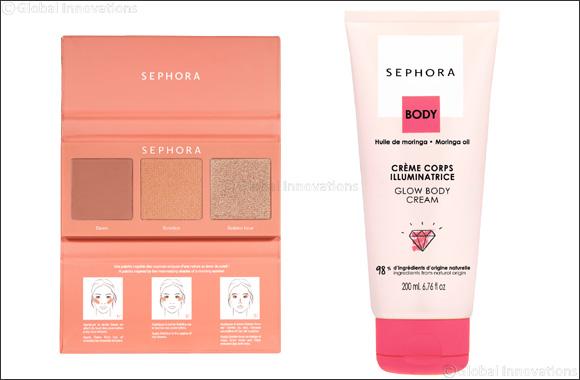 Dubai, United Arab Emirates, March 17, 2020: Time for your beauty to bloom this spring with all that shines and shimmers. Be it your complexion, your eyes or your cheeks, you are promised to exude radiance and elegance with the latest beauty and skincare launches from Sephora Collection and all the must-have brands exclusively available at Sephora.
All Spring collections will be available exclusively at SEPHORA stores in the Middle East and online at Sephora.ae / Sephora.sa between March & April 2020

OUR OWN BRAND
SEPHORA COLLECTION
Make every day BIG with SEPHORA COLLECTION! This season, Sephora Collection brings you the best in makeup. Go BIG with the NEW Size Up mascara and tell your most memorable stories with #eyestories. Discover the long-lasting lip pencil, colorful gloss bomb lip honeys, set of mini lip stains, new brow pencils, eyeliner and the latest from the FELINE palette. You'll fall in love with this collection!