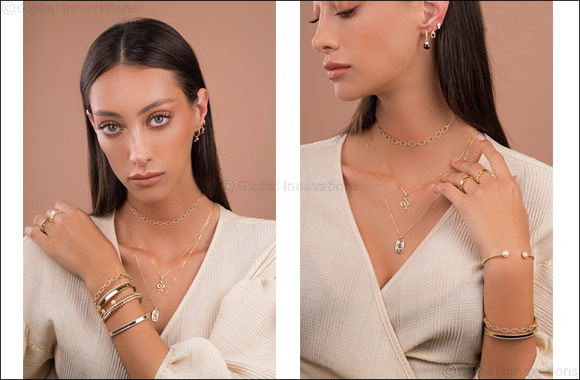 Dubai United Arab Emirates - March 15, 2020: Aquae Jewels commends the contribution of mothers to society, and family life and has rounded up a selection of gifts worthy pieces for the only woman who matters the most. To celebrate Mother's Day, Aquae Jewels is offering 10% discount from March 15th until March 21st on the entire collection for purchases made on the www.aquae-jewels.com. The discount can be redeemed at checkout by using the code: MOTHERSDAY10

Aquae derives its name from the ancient Latin word for water. Tailor made jewelry for every woman, for every moment in life, from personalized bracelets to stylish earrings, Aquae Jewels does it all!

All the pieces are set in 18K gold with dazzling diamonds and precious stones to complement your mother's simplistic yet eye-catching-style. By selecting a bracelet, ring, pendant or set of earrings that matches her style, you're giving her a gift that she'll cherish forever!