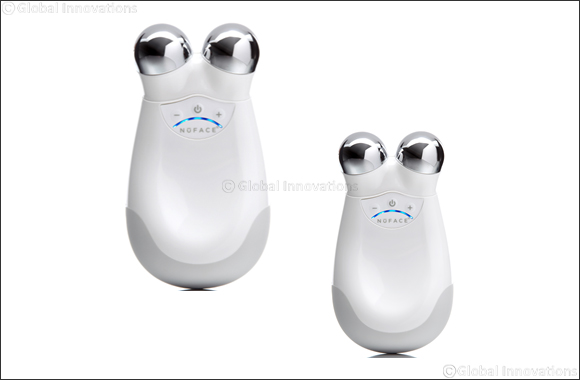 **Enjoy a Face Lift in just Five Minutes**
Dubai, United Arab Emirates, March 09, 2020: While science has not yet discovered the fountain of youth, NuFACE is today's most effective way to erase the signs of aging from the face. The innovative anti-aging skincare device is designed to firm and tone your complexion using micro-current technology. It works to leave the complexion looking more youthful, radiant and healthy by helping to contour and leave skin with a more even and honed finish.
The device comes with a unique skincare primer that is to be used in conjunction as it is formulated with unique ingredients to help deliver the micro-current technology through the layers of the skin.
The FDA-cleared toning device, NuFACE Trinity (AED1,500) delivers professional results in the comfort of your own home and now celebrates 15 years of being in the market.