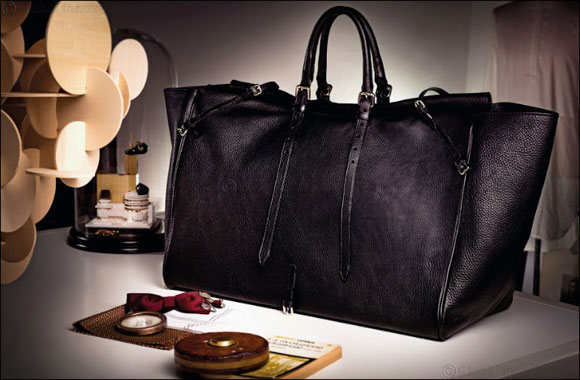 Dubai, United Arab Emirates, February 23, 2020: WHITE Milano is back with an updated vision, zooming in on international research, enhancement of the Made in Italy and Culture of Sustainability.

At the February edition, WHITE Milano unveils an important path of renewal to launch a first signal of change.
The cornerstones of this strategy are international scouting, increasingly close to the cultures of the different Italian and international territories, the enhancement of the Made in Italy, sustainability as leverage to trigger real change, starting from the textile production chain to reach to the end-users.