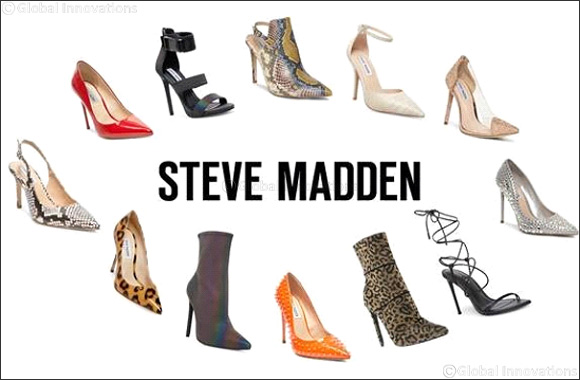 Dubai, United Arab Emirates, February 19, 2020: Nothing beats the glamour of stilettoes. It gives an immediate boost to your stature, gait and confidence, in a way no other style can.

With a touch of street and a lot of class, Steve Madden offers a range of statement stilettoes in a variety of styles.
From cult classic pumps to fierce animal prints and strappy tie ups, this standout stiletto collection is sure to turn heads and your fashion appeal to new heights.