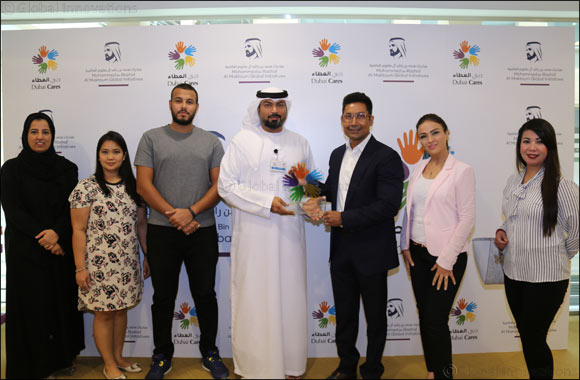 September 24, 2019: This Ramadan, The Body Shop collaborated with Dubai Cares to raise funds via its outlets, which will be used by Dubai Cares to support children and youth's education through the refurbishment and construction of education facilities in developing countries. Dubai Cares is playing a key role in achieving the Sustainable Development Goal (SDG) 4 goal which aims to ensure inclusive and quality education for all and promote lifelong learning by 2030.
The Body Shop has always believed that business can be used as a "Force for good" and thanks to Dubai Cares and every individual who supported this cause with their big-hearted contribution, the company has been able to bring hope to underserved children and youth.

Quote From The Body Shop:
The Body Shop globally operates with a clearly defined PURPOSE i.e.: striving for a Fairer more beautiful world. Activism runs in our bloodline… whether it is Empowering women with our CFT programs, Fighting Against Animal Testing or Forest Conservation, we are always looking at how we can bring about a positive CHANGE for the society and future generations to cherish.