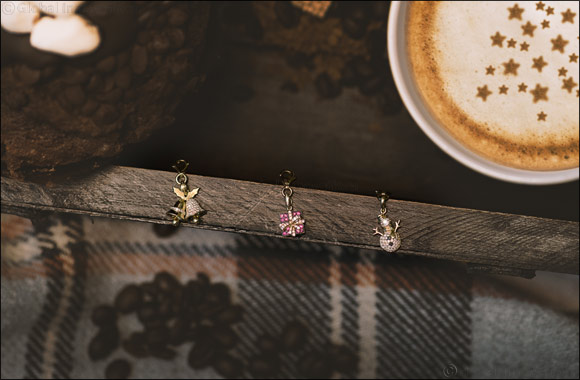 Sparkle in the festive spirit
Dubai, UAE, November 25, 2018: As the festive period rolls in La Marquise Jewellery celebrates holiday cheer with a gorgeous Christmas inspired collection. Christmas is all about spending time with your loved ones, whether wrapped up around the fire place or strolling through the city soaking up the festive spirit.
With a plethora of charms in yellow, white and rose gold. Gift a little token of your affection this holiday season. Glistening pink sapphires and diamonds on luscious gold combines to give a magical feel.
White gold, diamonds and pink sapphires sparkle in unison to give these twinkling charms the frosty winter feeling.
Perhaps you're looking for something extra special for your loved one this festive season? This frosty blue pendant is the perfect Christmas gift. A stunning sapphire twinkles in the light surrounded by beautiful fine diamonds, the ultimate token of your affection.