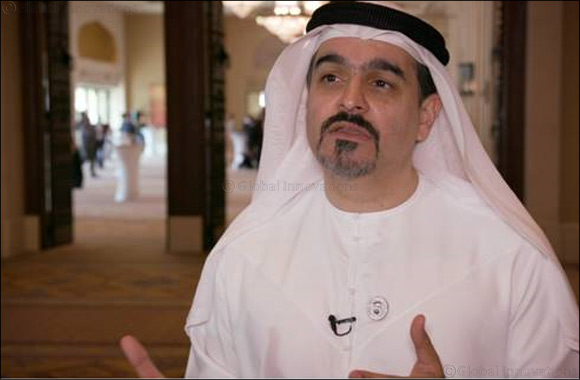 Dubai, UAE, November 15, 2018: With 1.8 billion Muslims in the world and an Islamic economy - which complies with Islamic laws – growing, John Defterios reports that Dubai is positioning itself as the global capital of the Islamic economy.

Dubai is already ranked number one in the world for halal food; halal travel; modest fashion; halal recreation; and shariah compliant pharmaceuticals and cosmetics but, now, it is looking to further diversify its economy.

The launch of global initiatives to create a certified halal accreditation system is one way in which it is doing so. This initiative has the potential to be significant and relevant to the 1.8 billion Muslims around the world this allowing Dubai to be centre stage in ensuring its economy reaches its full potential.
Key Quotes:

CEO of Dubai Islamic Economy Development Centre, Abdullah Al Awad on the Islamic economy:
"Three sectors Islamic finance, the Halal food sector, the local trade for Halal products contributing close to 11 billion US dollars to the economy of Dubai. That comes to around 8.3% of the GDP."

Wahid Kandil, Managing Director of Prairie Halal Food on how his Canadian halal meat is in high demand in the UAE:
"This is Canadian milk fed veal from Quebec the French part of Canada. it is high quality. It is served in the best restaurants of the UAE."

Florentine biscotti maker Roberto Scapigliati on Dubai's economic potential:
"This is the part of the world where it's growing up, and you know Europe is very slow in the market, very, very slow… From here [Dubai] we can expand all over the world.